IMT Solar specializes in providing Quality Control, Test, Measure and Monitoring equipment to the global Solar Energy Industry. As an extension of our strategic world partner, the Ingenieurbüro Mencke & Tegtmeyer GmbH, together we have been providing critical products and Solar Engineering services since 1993.


IMT Solar is an active member in many industry professional organizations and is a keen supporter of
 quality associations like ISES and IREC and CANSIA.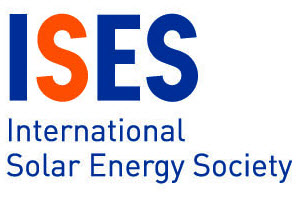 IMT SOLAR is a Division of Mission Critical Energy Inc.